Industrial Development
Speculative and Build-to-Suit
Land Acquisitions
10 to 100 acres
ACP Industrial purchases land for ground up development of distribution centers across the Southeast.
Sites are 10 to 100 acres depending on market and development potential.
Industrial Developments
100,000 to 500,000 SF
ACP Industrial develops distribution centers in North Carolina, South Carolina, Virginia, Georgia, and Florida.
Developments are 100,000 to 500,000 square feet, based on opportunity profile.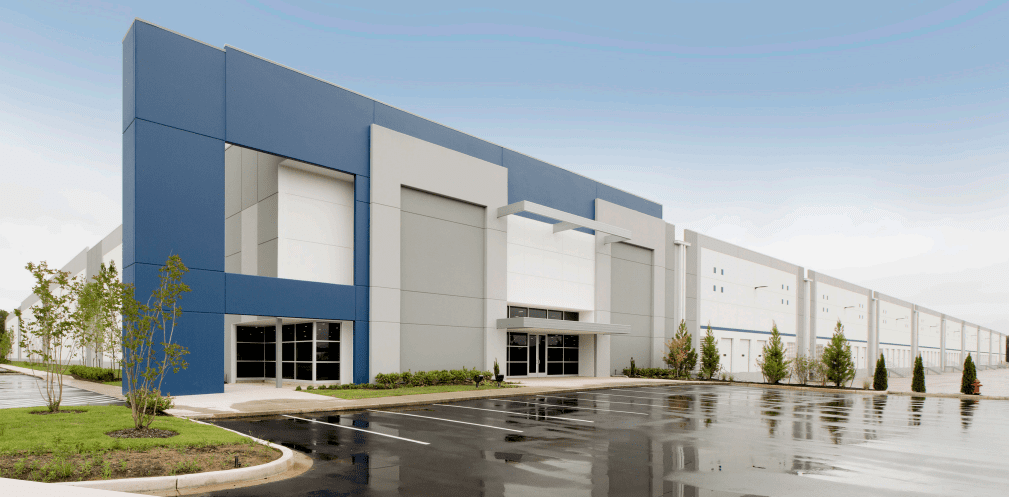 Population Centers
Charlotte
Greensboro
Raleigh-Durham
Richmond
Orlando
Tampa
Miami
Seaports
Norfolk
Charleston
Savannah
Jacksonville
About Us
MISSION:
America's Capital Partners will consistently identify and acquire well positioned commercial real estate investment opportunities in targeted US markets to create value for our investment partners while providing high quality, amenity rich and productive business environments for our tenants.
OVERVIEW:
America's Capital Partners (ACP) is a fully integrated, private commercial real estate investment firm headquartered in Coral Gables, Florida. Our executive team has a market driven investment approach and a reputation for unearthing unique opportunities to ensure consistent diversification of assets across high growth markets.
ACP enhances value through customized repositioning programs aimed at stabilizing occupancy through selected tenant retention and marketing programs aimed at attracting a strong and diverse tenant base. We accomplish this through the design and development of customized tenant amenity packages, common area upgrade programs, energy efficiency initiatives and lowering operating costs while at the same time improving services.
The ACP executive team has a long history of generating exceptional market returns as a result of our hands-on approach and attention to detail. Management is fully involved in all operational, leasing, asset management and business plan execution details from acquisition to investment realization.
CAPABILITIES:
Portfolio Management
Property Management
Property Accounting
Fund Accounting
Leasing
Construction Management
Engineering